We want to share a little secret: We're opening a second restaurant location at The Glen Town Center in Glenview IL! We have been working everyday to make the second locale happen and we're thrilled to get closer and closer to the opening date.
Glenview, IL is a town located less than 15 miles northwest of the Chicago Loop. Locals and visitors can enjoy beautiful parks, The Landmark at The Glen theater, and historic farms. Additionally, Funtopia and The Kohl's Children Museum are less than a ten minute walk from The Glen Town Center. This means that you'll be able to visit us to enjoy delicious food and have lots of leisure choices or plan an activity for children.
Alice and Friends to Offer Their Unique Menu Items in Second Location
Our vegan recipes are inspired by world-class cuisines but are created in-house. There is no definitive guide to veganizing a non-vegan food which means that Chef Ruby has to experiment over and over again with different ingredients until perfection is achieved.
Sometimes the process can be frustrating but with the team's passion and collaboration, the outcome is rewarding. The most exciting part is to have the freedom of offering unique items and receiving great feedback.
Our customers enjoy the exclusivity in knowing that their food will not taste the same anywhere else in the world!
Why Visit Restaurants with a Fully-Vegan Menu?
Fully-Vegan Menus Eliminate Food Cross-contamination
For our customers, eliminating food cross-contamination with animal products can be both a choice or a necessity. The beauty about an all vegan restaurant is that you don't have to worry about this at all. The kitchen, pans, and utensils will not come in contact with animal products.
Additionally, we spend a lot of time checking ingredients and procedures to avoid cross contamination. And even though we cannot guarantee a 100% allergy-free environment, we go to great lengths to make our kitchen allergy-friendly.
Did you know that we have a dedicated fryer for gluten-free and sesame-free orders?
Our kitchen setup and procedures reflect our commitment to safety in every step of the process. From the beginning, our goal has always been to create food that everyone can enjoy.
Why Vegan-Friendly Restaurants Should Consider Eliminating Cross-Contamination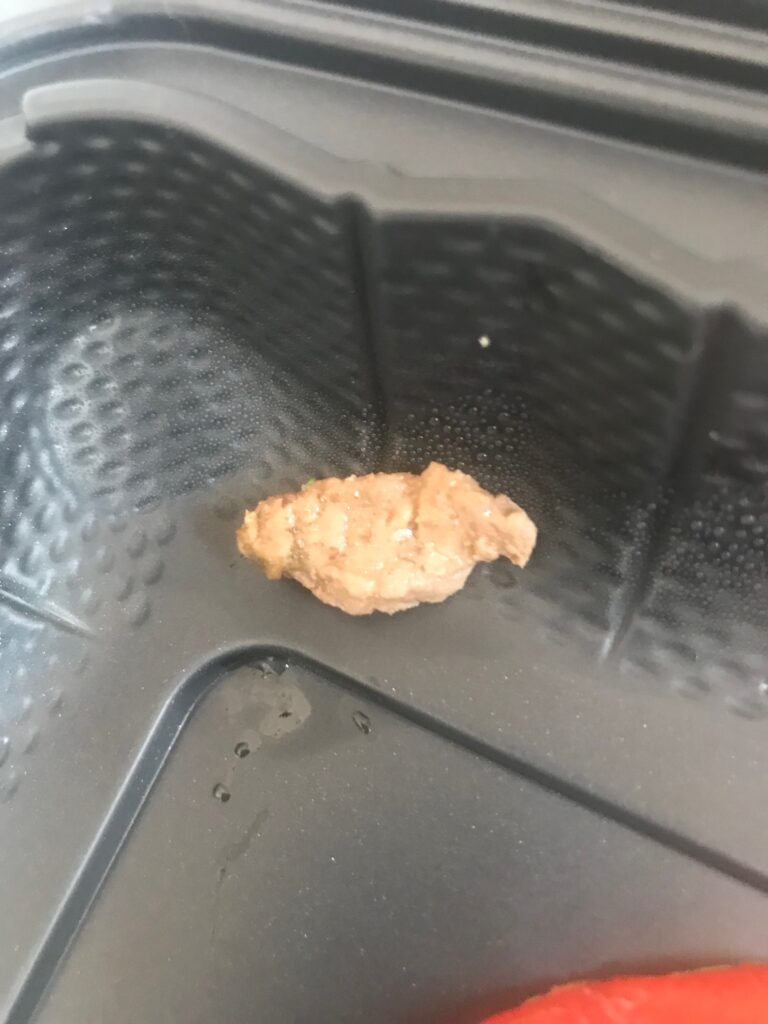 We're happy to see that more restaurants are now offering vegan-friendly menu items.
This is great because it means more people have access to healthier food. Nonetheless, we also want to encourage restaurants to be mindful about cross-contamination.
It's not a good feeling when you ask for a vegan burger to later find out that there's a piece of meat on that same dish. Small changes in the kitchen can make a big difference for some customers and it'll be appreciated.
Opening Date to be Announced Soon
Our opening date will be announced soon on social media. We're excited to meet new friends at The Glen Town Center and welcome those of you who have always been supportive of our Broadway Ave Location.
We are also accepting resumes and hiring for multiple positions in preparation for the opening date. Join our friendly team by sending your resume to info@aliceandfriendsvegankitchen.com
Good things are about to happen!