Thank you for visiting Alice & Friends' Catering Page.
We love creating delicious vegan dishes and desserts. We offer appetizers, salads, entrées, and sheet cakes.  Let us customize a menu for your next event that is sure to wow your guests. Contact us to get a quote and you'll receive a response within 24 hours. Please keep in mind that we are closed on Tuesdays.
Blissful Joy
Crispy Spring Rolls
Satay Skewers
Agedashi Tofu
Rainbow Roll
Love Letter from the Earth
Homerun Ball Salad
Mushrooms Wonderland
Grace's Teriyaki
Golden Breeze
Runaway Potato
Spicy B.B.Q.
Heavenly Curry
Mama's Love
Chow Mein
Kung Pao Ding
Carrot Cake
Strawberry Shortcake
Chocolate Cake
Mocha Cake
Raw Tiramisu
Tres Leches Cake
Popcorn Nuggets
Crab Rangoon
Drumsticks
Mush Love
Bao
Dol Sot Bi Bim Bab
Burmese Noodle Salad
Noble Burger
Chana Poke Bowl
Sweet and Sour Cauliflower
Golden Yuba Fried Rice
Walnut Shrimp
Kingwhich
Cookies and Cream Tres Leches Cake
Cheesecake
Peanut Butter Chocolate Mousse Bar
Zucchini Bread
Raw Mixed Berry Cheesecake
*Sheet cake orders require a minimum of 3 days notice.
(more advanced notice is always appreciated). Serves 16-20
.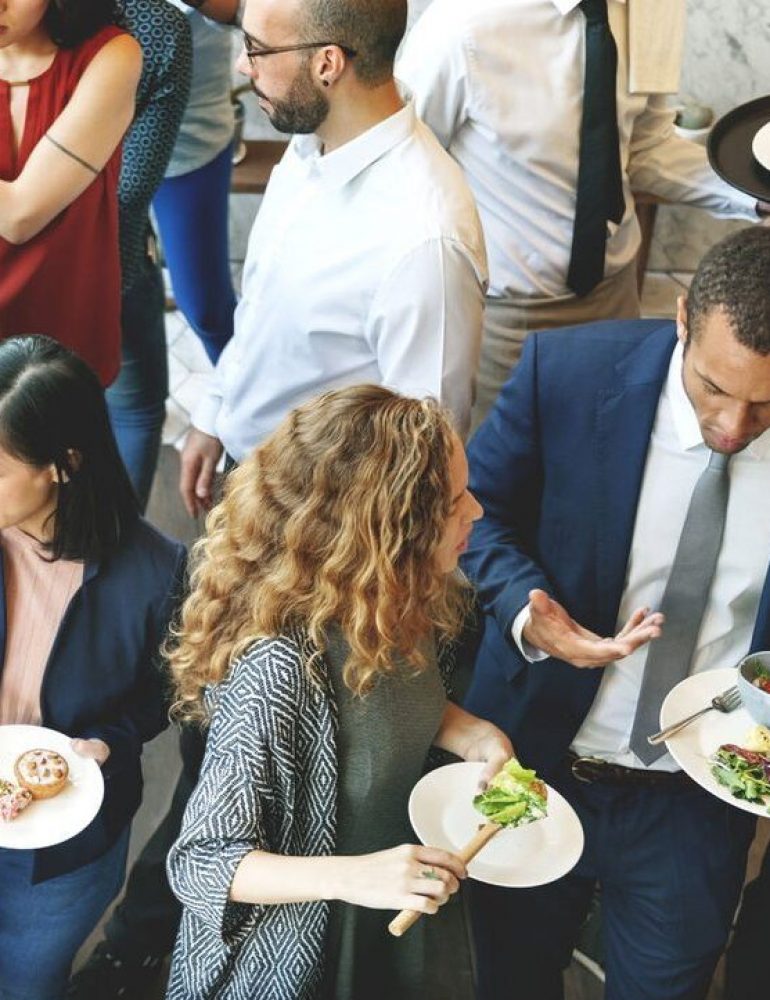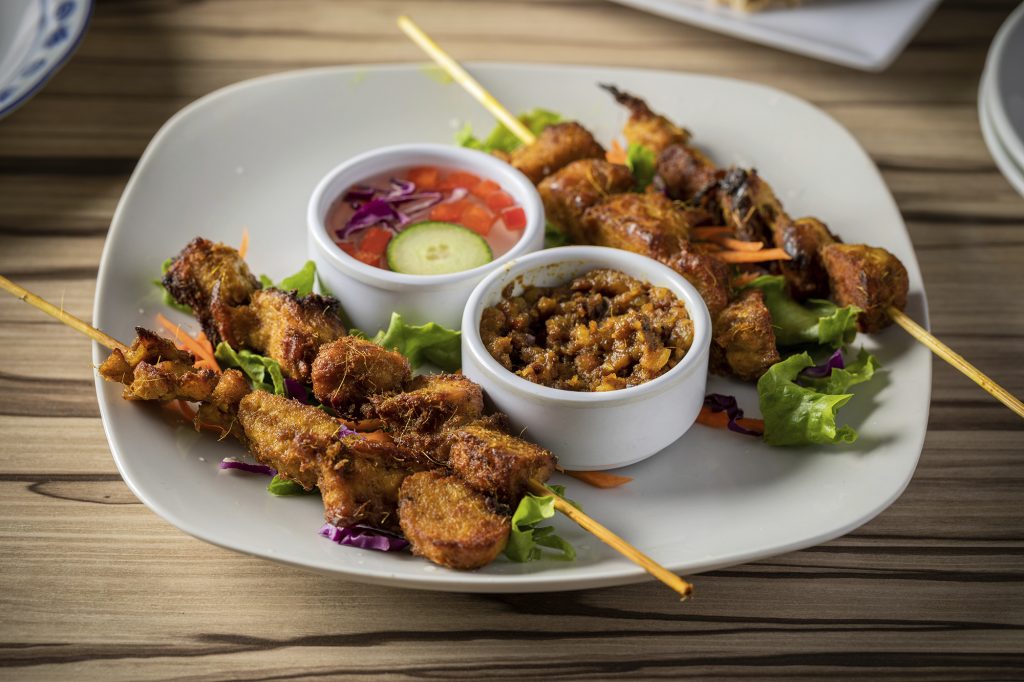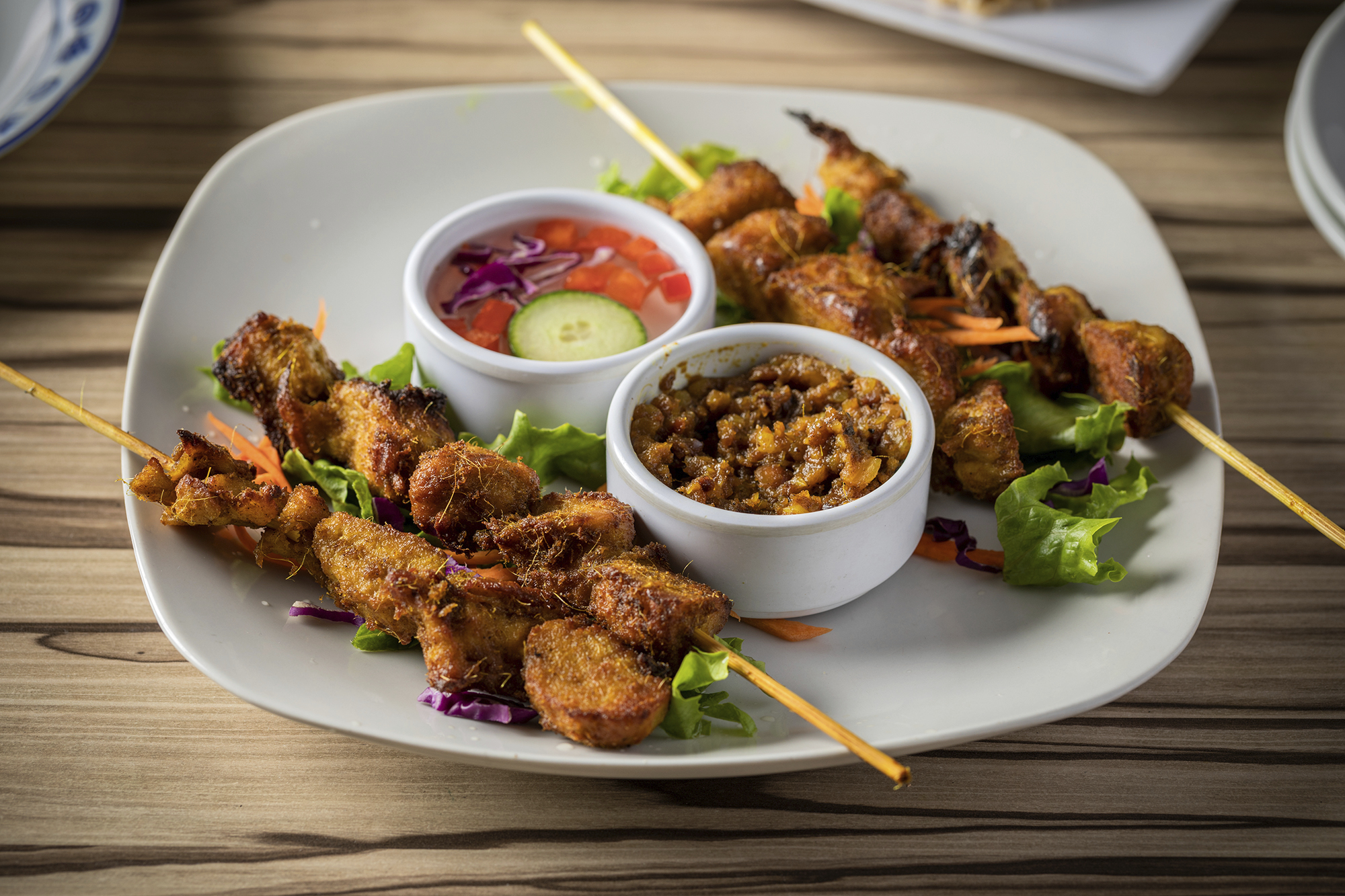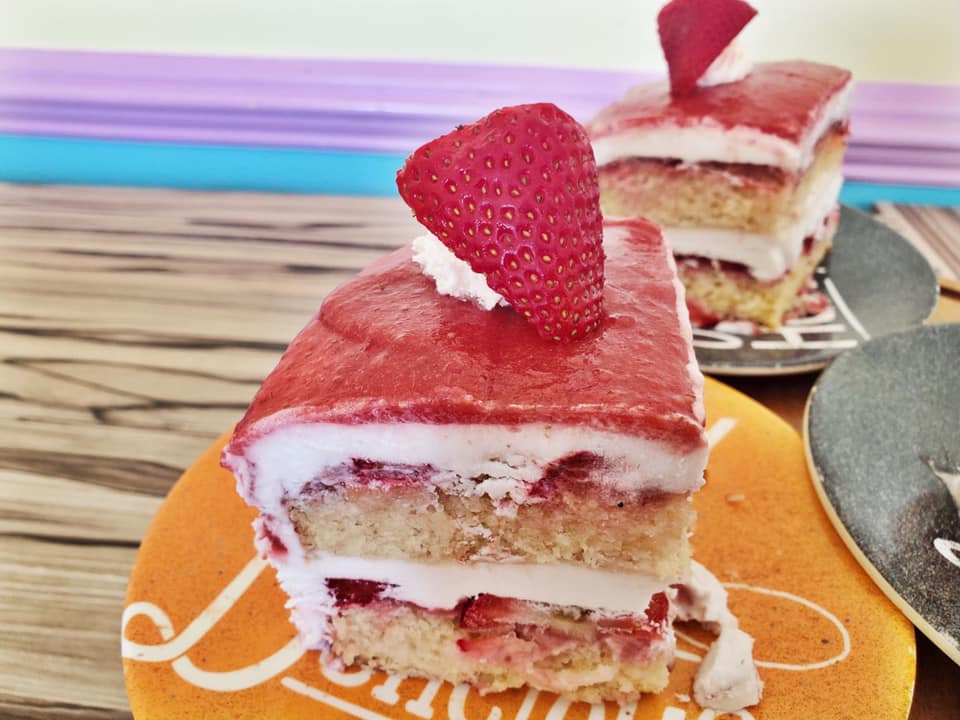 Our menu is seasonal.
We cook and eat what's in season. However, there are some staple items that we keep for sure. For the latest update on our menu and any house specials, please subscribe our newsletter and follow us on instagram
TVP* = Low fat textured vegetable protein made from non-GMO soy flour. It's a good source of protein, fiber, and vitamins including B-12.
**Vegan Shrimp= Made with Konjac powder (Konnyaku Potato from Japan), vegetable root starch, vegetable seasoning, and paprika.
***Vegan Ham = Made with non-GMO soy bean protein and vegetables, mushroom seasoning, spice, black pepper, coriander, and basil powder.
Alice & Friends' Vegan Kitchen
5812 N Broadway Chicago, IL 60660
Mon - Fri: 4:00 PM - 9:30 PM |
Tuesday: Closed |
Sat & Sun: 12:00 PM - 9:30 PM |
*Our last seating is 30 minutes before closing time.
(773) 275-8797
info@aliceandfriendsvegankitchen.com