Whether you live a fully committed vegan lifestyle or just vegan curious, everyone needs a little support sans critique. Social media has many accounts for vegan food recipes but some non-vegans enjoy infiltrating hateful discussions and comments. If you're looking for a more safe and positive environment, fortunately, there are vegan communities that go the extra mile to provide support and just overall make you feel welcome.
In the list below, we have put together a quick guide to great resources for those of you that live close to the City of Chicago. We have also included a couple more that anyone in the world can join! Who knows, maybe you'll luck out and meet more than a few good friends along the way.
In-person events: Cruelty Free You + Me
Cruelty Free You + Me is a Chicago Non-for-profit organization with "community hangouts, book clubs, and events."
This month, they'll be hosting Vegan in the Burbs Halloween Night Market on October 27th, from 5:00 p.m. – 9:00 p.m. The event will take place at Solemn Oath Brewery located at 1661 Quincy Ave in Naperville, IL. You can expect children wearing costumes, a scavenger hunt, and vegan vendors.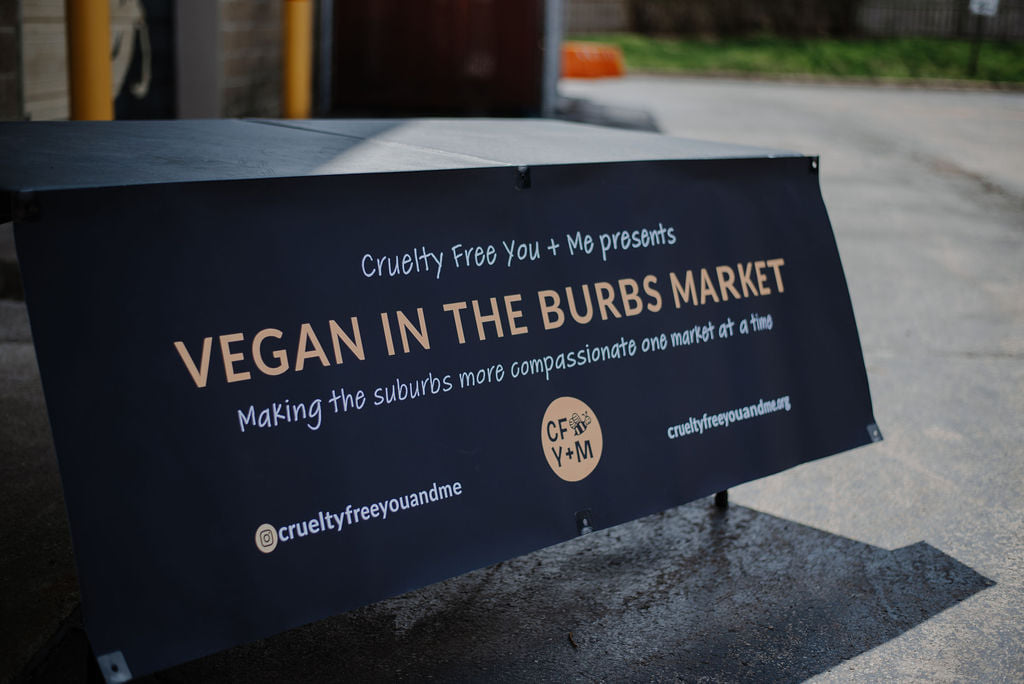 Social Media Group: Chicago Vegans.
Chicago Vegans is a private Facebook group that works "like a neighborhood pub, with lots of different conversations, topics, interests and opinions."
The most important aspect of this group, and one we agree on, is that "vegans will never agree on everything" and that's a conversation that we need to have in order to hear everyone's opinion in a respectful way.
Food App: HappyCow
HappyCow is the world's largest vegan community and food map. All of the businesses listed here are either vegetarian, vegan, or vegan-friendly. And since you can filter the results by place and preference, it's an awesome app to use both while you're at home and away on vacations.
We do have to warn you that they have a membership level that awards points based on participation. Don't be discouraged by this system! Be as involved as you want and enjoy the experience more than anything.
Place to Visit: Dave's Pumpkins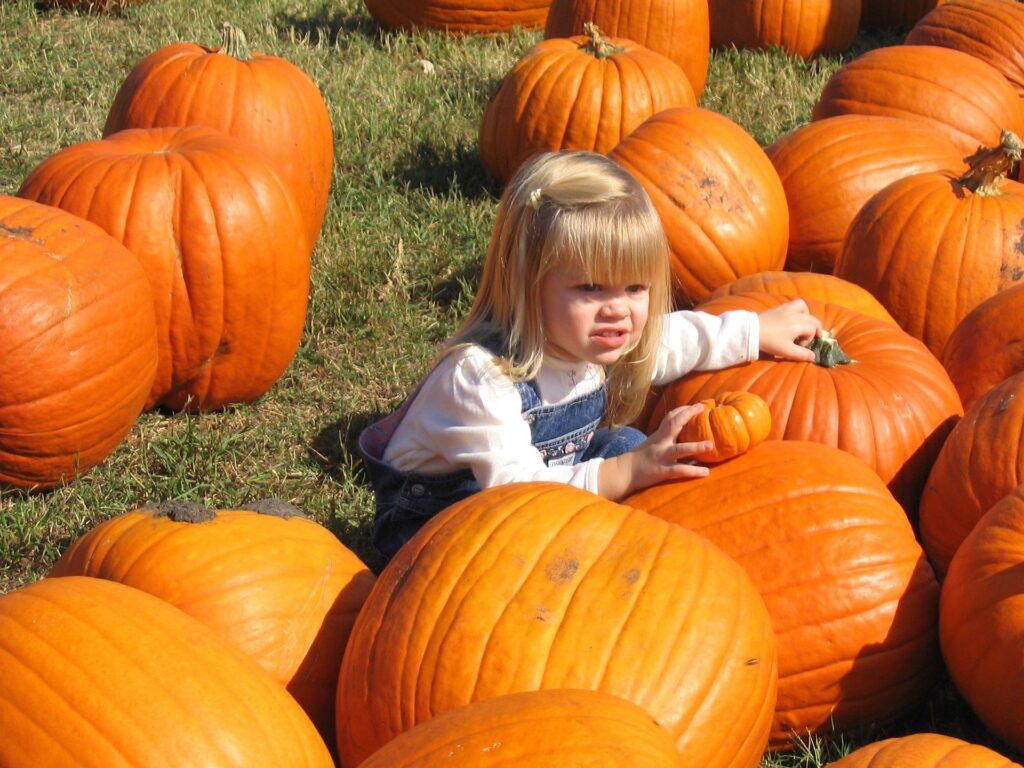 Dave's Pumpkins is a family farm with NO animal attractions. This was surprisingly hard to find near the City of Chicago!
The farm is open year-round but the fall season is a great time to visit as you'll find beautiful views, $8 pumpkins, and "spooky hay rides". Additionally, they offer free admission and free parking, which makes it a more affordable option for a group outing.
The farm is located at 9112 Algonquin Road, Huntley, IL and open daily from 8:00 a.m. – 8:00 p.m. Looking for inspiration? Check these cool pictures from recent visitors.
World Event: Veganuary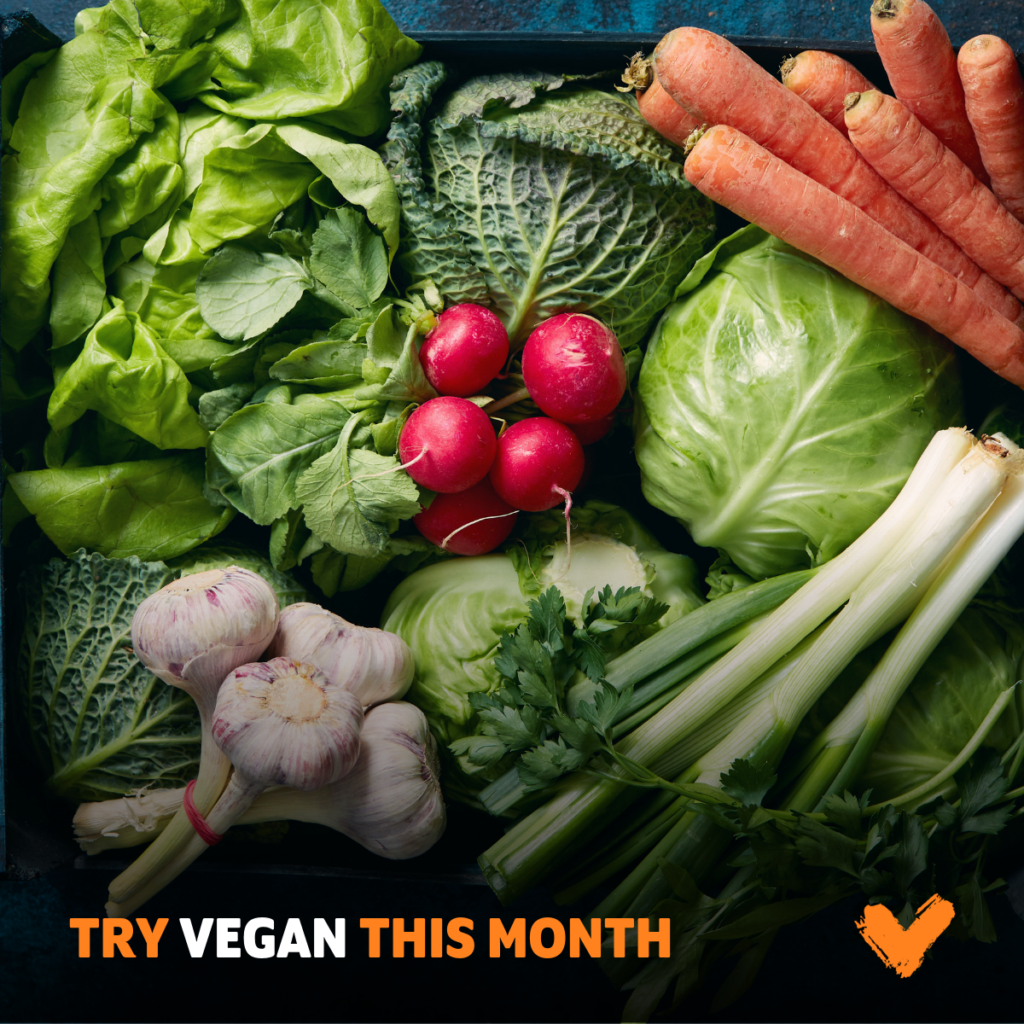 Veganuary is a non-profit organization registered in England and Wales. According to their website, the charity "encourages and supports people and businesses alike to move to a plant-based diet as a way of protecting the environment, preventing animal suffering, and improving the health of millions of people." And even though they are committed to support veganism year-round, they run a special campaign in the month of January.
Alice and Friends' will be participating in this event for a second year in 2023. Follow us on Facebook and Instagram to be the first to know what we are planning for this worldwide campaign!