It's hard to believe that we are approaching the end of the year. As we look forward to 2022, Alice and Friends' continues to search for new ways to support the wellbeing of our planet and animal friends. This is why we are excited to have received an invitation to take part in Veganuary 2022. A worldwide campaign during the month of January that will help us kickstart our goals!
What is Veganuary?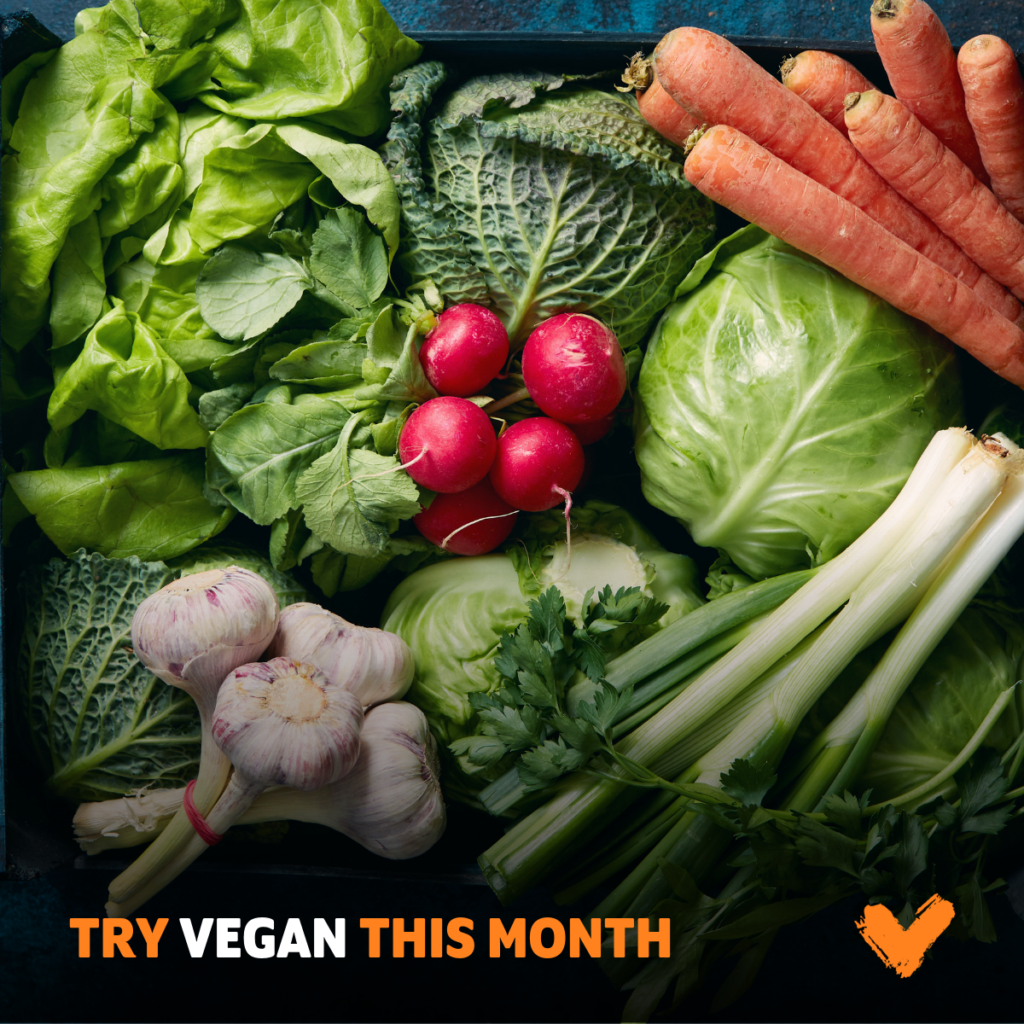 Veganuary is a non-profit organization registered in England and Wales with license number 1168566. 
According to their website, the charity:
"encourages and supports people and businesses alike to move to a plant-based diet as a way of protecting the environment, preventing animal suffering, and improving the health of millions of people."

Veganuary website
And even though they are committed to support veganism year-round, they run a special campaign in the month of January. 
Last year, more than 500,000 participants took the pledge to try vegan dishes and products as part of the event. This is why we are excited to take part in this campaign for the first time in 2022.
How can you participate?
You don't have to be vegan to participate. By signing up for the Veganuary 31-day pledge, you're demonstrating that you're committed to making small changes and encouraging others to try plant-based products. 
As Veganuary states on their website: "There are now vegan versions of almost everything, so you can simply switch like for like." If you're not ready to make a full commitment, this is a great opportunity for you or a friend to find a product that you'll love and switch to a vegan version. Indeed, every small contribution can help our planet!
Sign up to take the Veganuary pledge and receive a free digital cookbook.
What will Alice & Friends' Vegan offer?
We want to hear how you will take part in Veganuary 2022. For the month of January, tag @aliceandfriendsvegan with the hashtag #veganuary2022 on your Facebook or Instagram posts. We will DM you a 10% discount for your next dine-in purchase.
Are you looking for a specific product?
Follow the hashtag #veganuary2022 on Instagram for inspiration and new product releases.