This Mother's Day is a very special day for me.
I haven't celebrated this holiday with my mother since I came to the United States to follow my dreams more than a decade ago.
She is coming to visit this year and I am lucky enough to have my beautiful Mother to celebrate this weekend. (the weather seems perfect this weekend!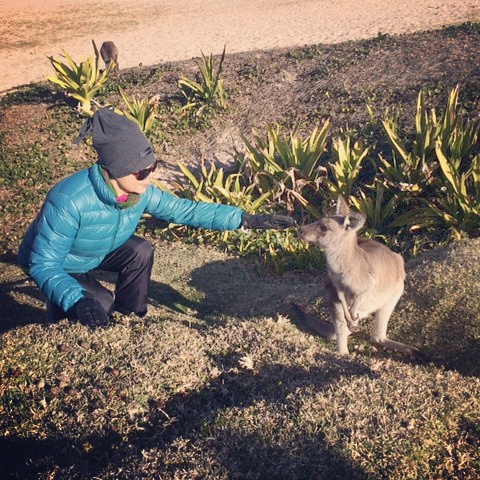 For our beloved customers, we'll like to help you share special moments with the women we love this Mother's Day. Join us at Alice & Friends to celebrate and receive 10% off on Sunday, May 8th.
Mun
P.S. In honor of this occasion, may we suggest sponsoring a tree planting to show bot