Local restaurants are the pillars of small businesses in our community.
Restaurants provide a unique environment where people can get together to celebrate life milestones.
They create first jobs for young people and opportunities for adults to begin fulfilling careers.
They give the community financial power and emphasize the individuality of our neighborhoods.
But after being constantly challenged for the past two years, local restaurants have reached a point where they need support more than ever.
How is inflation affecting local restaurants?
Inflation has not only raised the price of ingredients and products but it has made it more difficult to find them. Alice and Friends' Vegan Kitchen owner, Mun Wong, says that not finding products is stressful because she wants to provide a consistent experience for customers.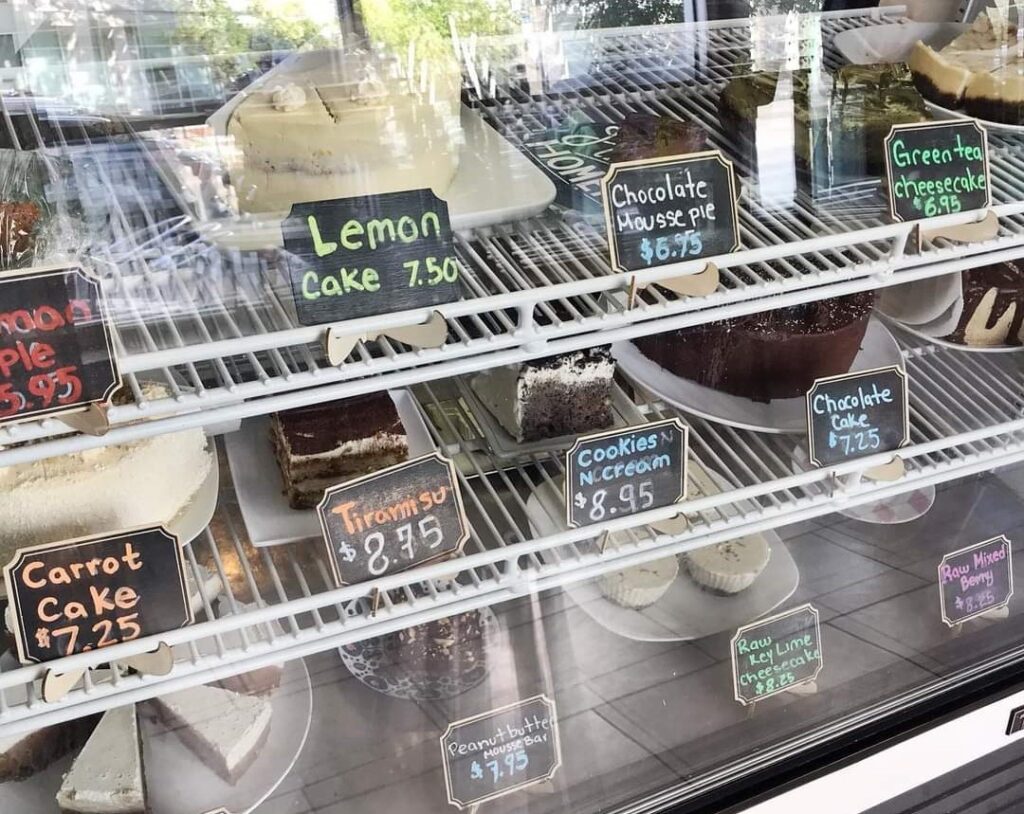 "I couldn't find our oil supply for weeks, and once I did, I was shocked to see the price had gone up from $16 to $50 dollars. How can local restaurants keep their menu prices if the cost for ingredients has more than doubled?"

Mun Wong, Alice and Friends' Owner
Another challenge that restaurants have been facing is labor shortage and higher wages. Negotiation during the hiring process has become more difficult because restaurants have to decide how much they can stretch their budgets and how flexible they can be when scheduling shifts.
"It's important that my employees feel happy and supported. Thanks to them, we have been able to operate regular hours during these past two years. However, it's also discouraging to go through the hiring process so often and still not know if any given day you'll have enough staff."
Mun Wong, Alice and Friends' Owner
The increased cost of products, higher wages, and pandemic-related operational changes, are all adding up and making it harder to stay afloat.
How can small restaurants fight inflation?
Transparency with their pricing
Customers deserve to know the correct cost of menu items before they place an order. They shouldn't see a price on the menu and then be charged a different price at the register. If the menu items or prices are changing frequently, restaurants can consider having an online menu where information can be changed easily.
Additionally, instead of charging staff fees, restaurants can consider finding additional ways to encourage tips. If a credit card fee is usually charged, it can be a good idea to also share this information with customers.
Providing a good customer experience
A consistent positive experience builds relationships with visitors and connects people to the "normal" pre-pandemic years.
Maintaining good relationships with employees
Employees have also had to adapt to changes in the industry and consumer behavior. Listening to their needs and suggestions can help improve the work environment.
How can consumers help restaurants fight inflation?
Place orders from the restaurant's website
Not only does it lower restaurant fees but can come with extra perks for consumers. (Hint: You can sign up for Alice and Friends' rewards program when you place an order through our website!)
Order food for pickup or purchase gift cards for future use
When you opt for these options, you're still helping restaurants while having more control of your budget. And we're thankful too!
Consider catering services
Does your favorite restaurant offer catering services? Why not consider them for your next private event?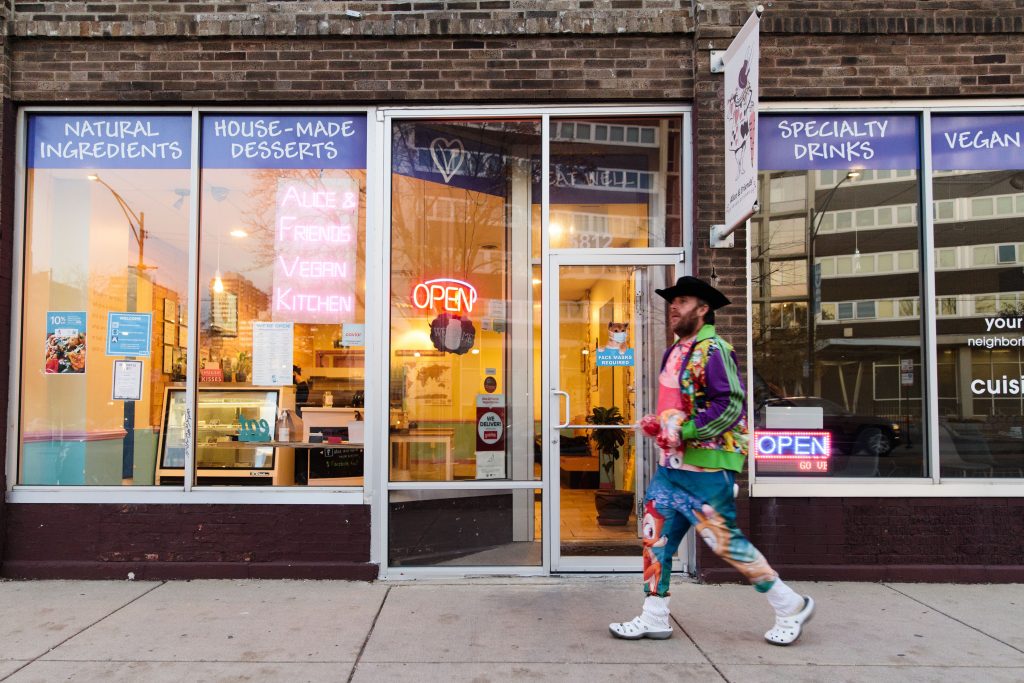 Customers and restaurants can work together as allies to preserve the future and individuality of our communities.
Imagine not having small independent businesses, wouldn't all of our neighborhoods look and taste the same? Fast food chains in almost every corner, soulless coffee shops, and frozen vegan food from big giants.
This is not what our Chicago neighborhoods are all about!
By supporting local restaurants, you help us keep our doors open, improve our own hometowns, and help individuals and families.
Do you have any suggestions that can help Alice and Friends? Please email us at info@aliceandfriendsvegankitchen@gmail.com