Alice & Friends' will be donating $1 to Cook for Ukraine with every purchase of our weekends' special. (Fridays – Sundays or until sold out.)
Cook for Ukraine aims to increase awareness for the humanitarian crisis the world faces right now. They're dedicated to raise funds and aid children and families in Ukraine who have been displaced by the current situation. Please join us to support Ukraine 🇺🇦 as they continue to show bravery, determination, and resilience against Russian forces.
This weekend March 25th – March 27th, we will again have the Soy Floss Bun.
Last weekend, we sold out fast and continued to received messages inquiring about these savory treats. For those who missed it last week or just want to buy more, come visit us or place your order online this upcoming weekend.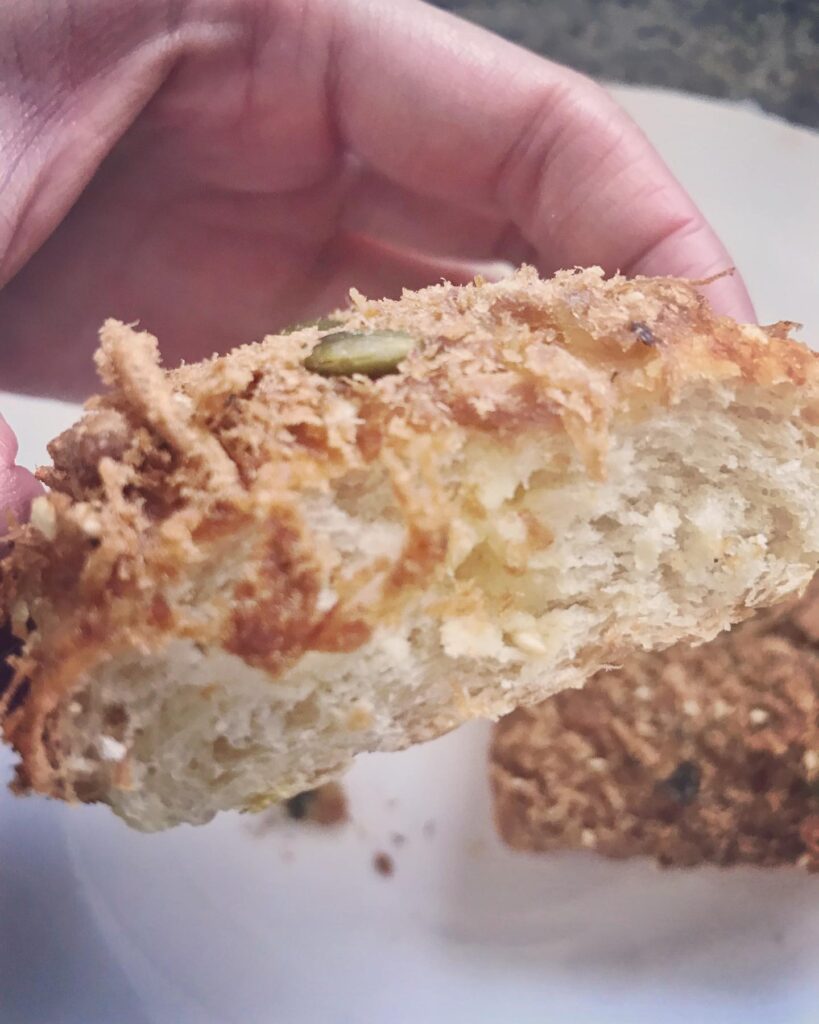 What is the Soy Floss Bun?
The Soy Floss Bun is a vegan 🌱 version of the pork floss bun. Traditional Pork floss is made with a dried meat product that originates in China. It's constructed by cooking pork shoulder in soy sauce and sugar. Once its tender, the meat is shredded until it takes on a fine texture.
Many bakeries in Chicago's Chinatown or Argyle Street sell this treat with meat ingredients but we're the only location in the Chicago area that has a vegan alternative!
How is it made?
At Alice & Friends', we use soy protein and brown sugar. Additionally, this baked pastry is filled with our house-made mayo, nutritious soy floss, sesame seeds, nuts, and a hint of roasted seaweed. Chef Ruby was so pleased with the combination of flavors that she ate more than 3 pieces when she first made it. That's how good it is!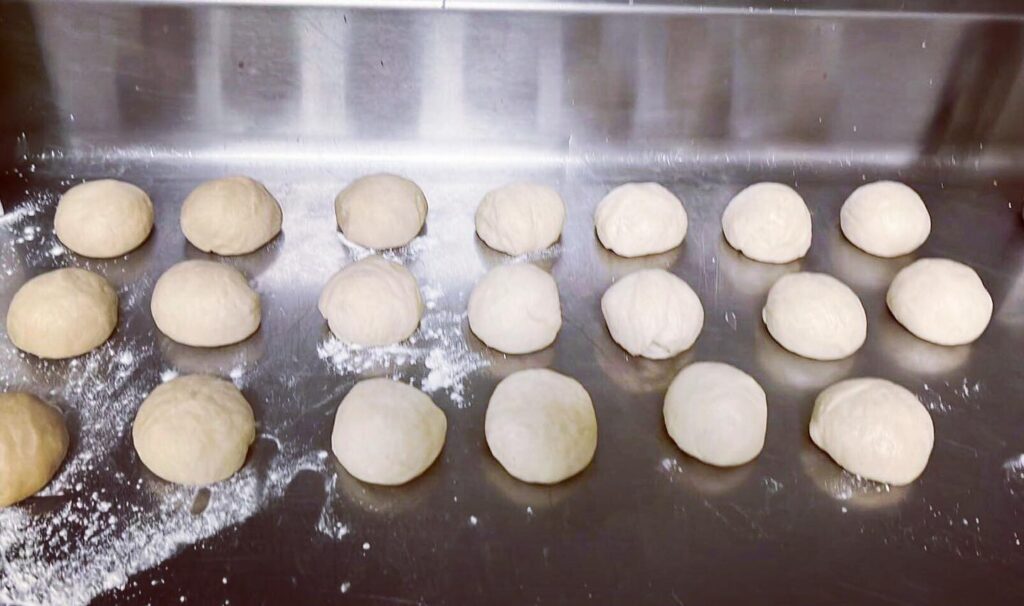 Continue supporting the Movement
We are truly thankful for all your support in making this ongoing campaign a success. Please follow us on social media to stay up-to-date with next weekend's special @aliceandfriendsvegan.
Additionally, use the hashtag #cookforukraine when sharing pictures. This tag will help you connect with community members who are also taking part of this special campaign.
One last thought, Share the link to help raise funds or donate what you can to the Cook For Ukraine page. Every small contribution counts!