OMG!! We were featured in Chicago Tribune!!
September 29, 2017 - Uncategorized
Have you read this yet? We were so honored and excited! Thank you so much!!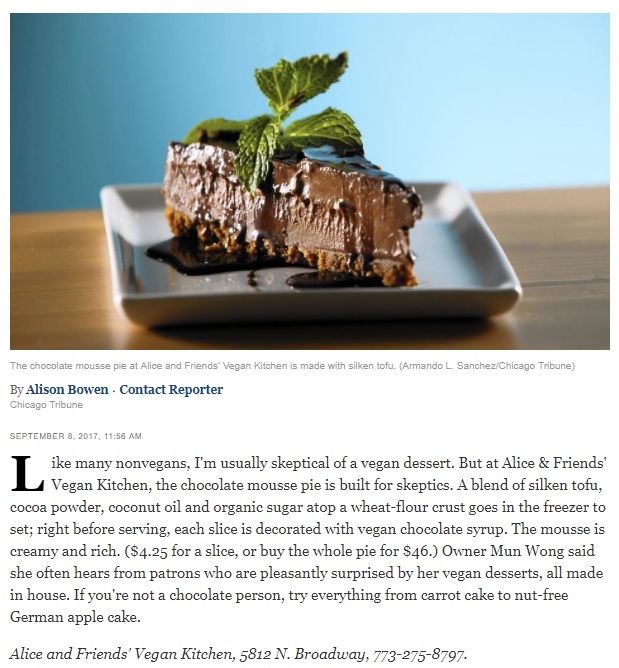 Not only that, Veggie Pilot visited us and gave us a shout out too! Please watch the video and give him a thumbs up!